About The Spanish Schoolhouse
About The Spanish Schoolhouse
Since 2004, The Spanish Schoolhouse has been your gateway to Spanish language and culture in Canada. Our dynamic Spanish Immersion program, led by native-speaking teachers, sparks a love for Spanish, offering engaging learning for all ages. We believe in opening doors to global opportunities while celebrating diversity. From infants to adults, our tailored programs ensure efficient learning. Take our proficiency test, choose group or one-on-one sessions, or bring Spanish to your workplace. We create custom solutions from beginner to advanced levels. Join us and explore Spanish with enthusiasm in Canada!
Teach students to express themselves creatively in both their first and second languages
Encourage the use of Spanish both within the school and outside, in the global community
Use the experience of becoming bilingual to broaden their understanding of other cultures
Create the potential for global career opportunities down the line
Our Mission
Through classes and programs specifically tailored to accommodate the proficiency and needs of each student, The Spanish Schoolhouse strives to pass our love of the Spanish language and culture to our students. Whether you come to us with existing skills or are brand new to the language, we will take you on a journey of discovery and learning that will benefit you for a lifetime.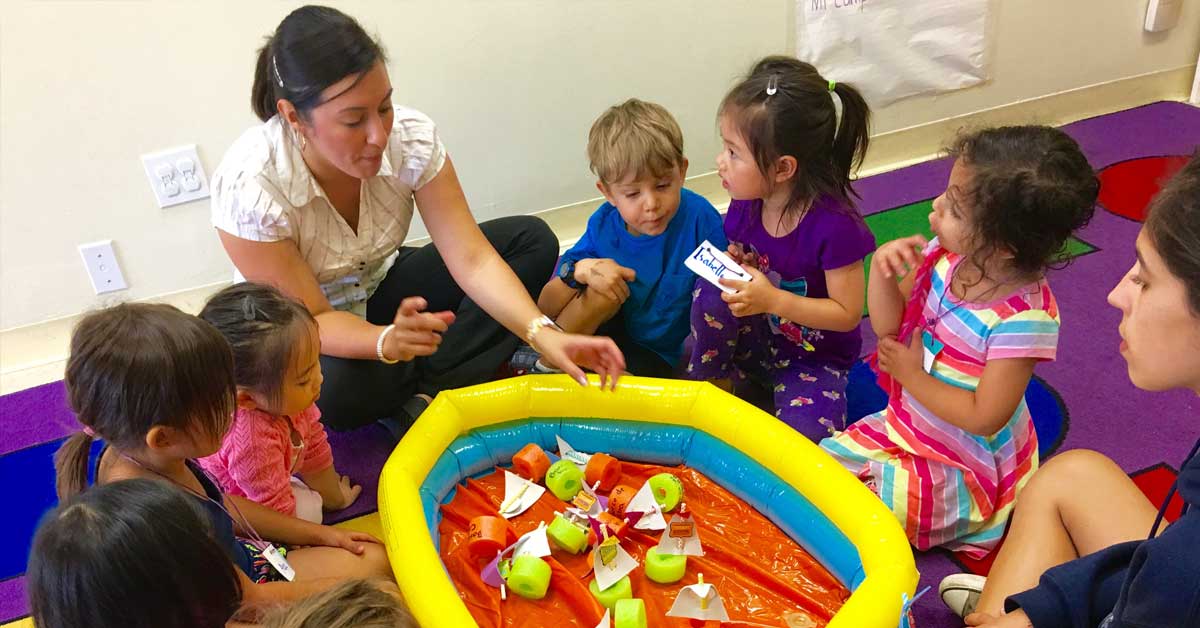 Meet Our Expert Spanish Language Instructors
Our classes are led by highly qualified and proficient language teachers. All of our educators are native Spanish speakers and hold various degrees and qualifications, including degrees in education, Masters in Applied Linguistics, DELE diplomas, and Early Childhood Education Diplomas. Our team of dedicated teachers brings a wealth of experience and expertise to provide our students with the best possible Spanish language education.