Advanced Spanish Class for Adults (Virtual)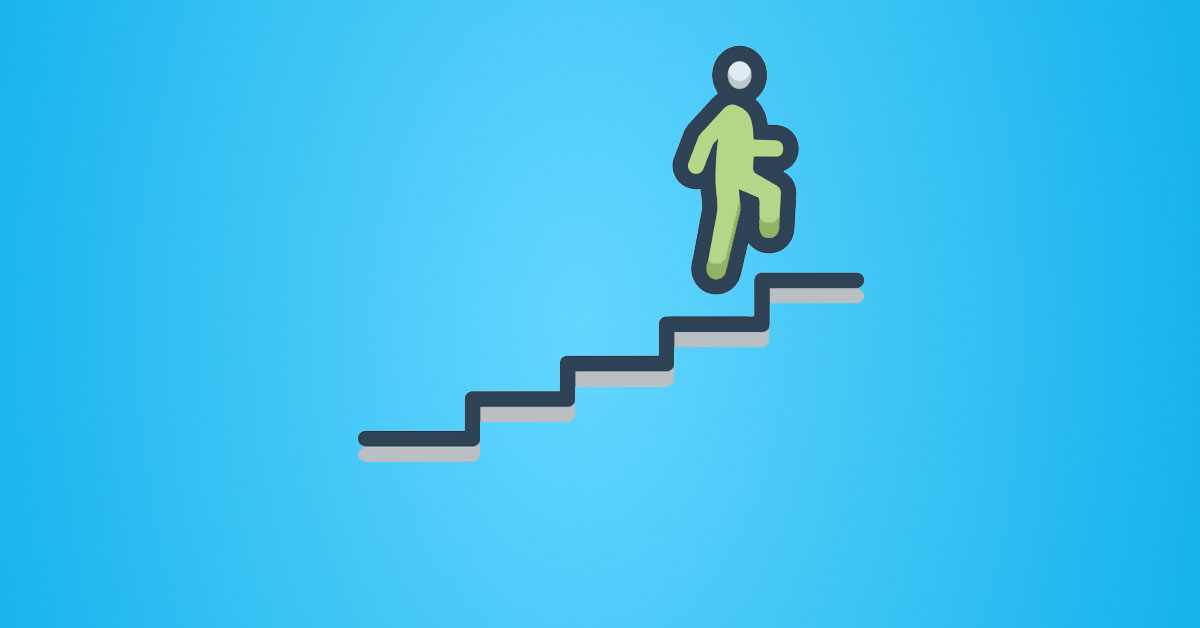 Once per week – 2 hours class – 10 weeks (20 hours)
C1.1, C1.2, C2.1, C2.2
Once per week, 2 hours class, for 10 weeks (20 hours) total. Students will use language flexibly in social interactions. They produce clear and detailed texts on relatively complex topics, having learned to infer implicit meaning. They become adept at taking part in any conversation or discussion, with the ability to recognize idioms, sayings and colloquial expressions.
Date and times
Starts Thursday, September 14
Thursday, Sep 14 – Nov 16, 2023 6:00 – 8:00 pm ONLINE
Payment Policy and Fees:  Fee must be submitted via E-transfer to the designated email address, [email protected], before the first class commences. All fees are subject to the inclusion of HST (Harmonized Sales Tax).
Refund Policy: No refund or credit will be given for missed classes. Make up classes will be available if The Spanish Schoolhouse cancels a class, and for the students currently registered in a course, a private make up class is available for $33.80 per hour plus HST. Refund or credit will not be given once the registered class starts.