Virtual Private Spanish Lessons for Adults
1 session: $60/hour
4 sessions: $220 ($55/hour)
10 sessions: $500 ($50/hour)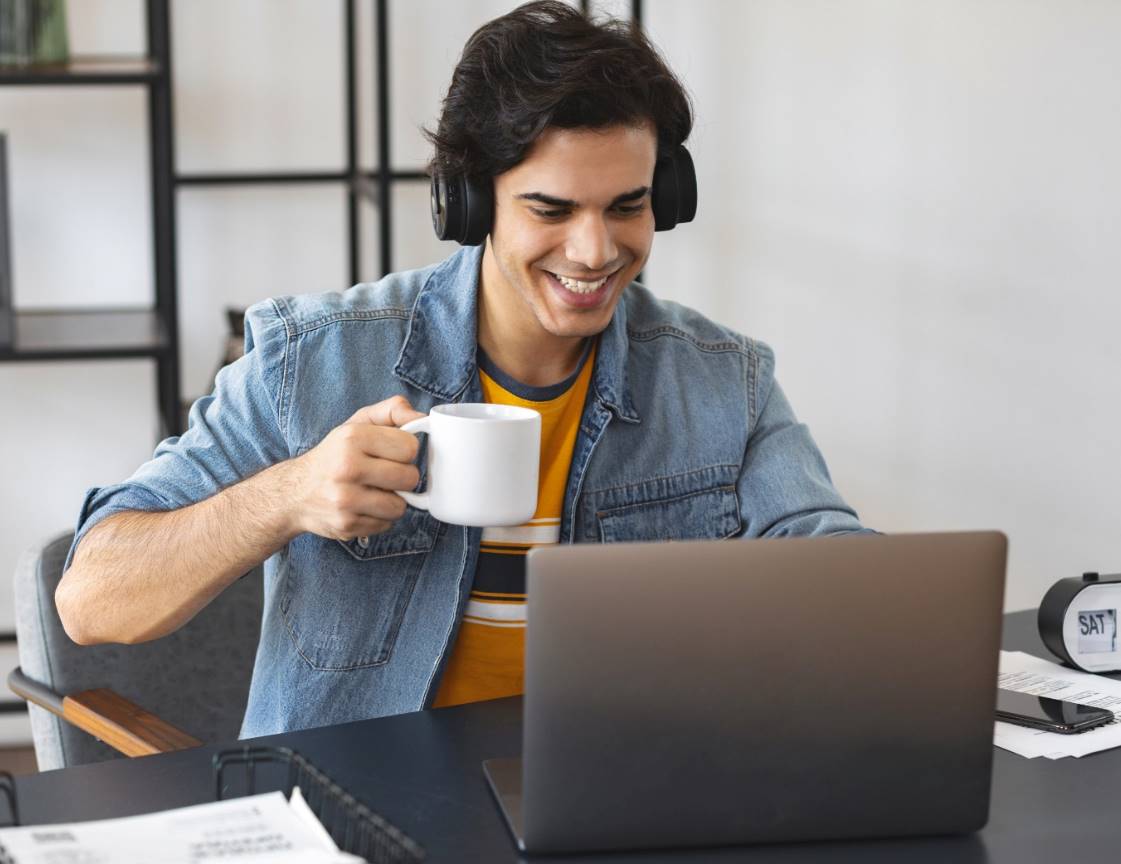 We provide virtual private lessons for adults at all proficiency levels, offering the convenience of face-to-face instruction from the comfort of your own home.
1 session: $60/hour
4 sessions: $220 ($55/hour)
10 sessions: $500 ($50/hour)
1. Class Schedule:
All private lessons are subject to HST (Harmonized Sales Tax). Classes will be scheduled in accordance with the agreed-upon timetable between the student and the school.
2. Cancellation Policy:
In the event that a private lesson needs to be canceled, we kindly request that you notify the teacher via email or text within a reasonable timeframe to avoid being charged for that day. Timely communication is essential to ensure efficient scheduling and to accommodate the needs of all students.
3. Payment Method:
Payments for private lessons are to be made directly to the school via e-transfer. Please send your payments to: [email protected].
4. Minimum Lesson Duration:
The minimum charge for a private lesson is one hour. This policy ensures that both the student and the teacher have sufficient time to cover the material effectively and make the most of each lesson.