Spanish Lessons for Business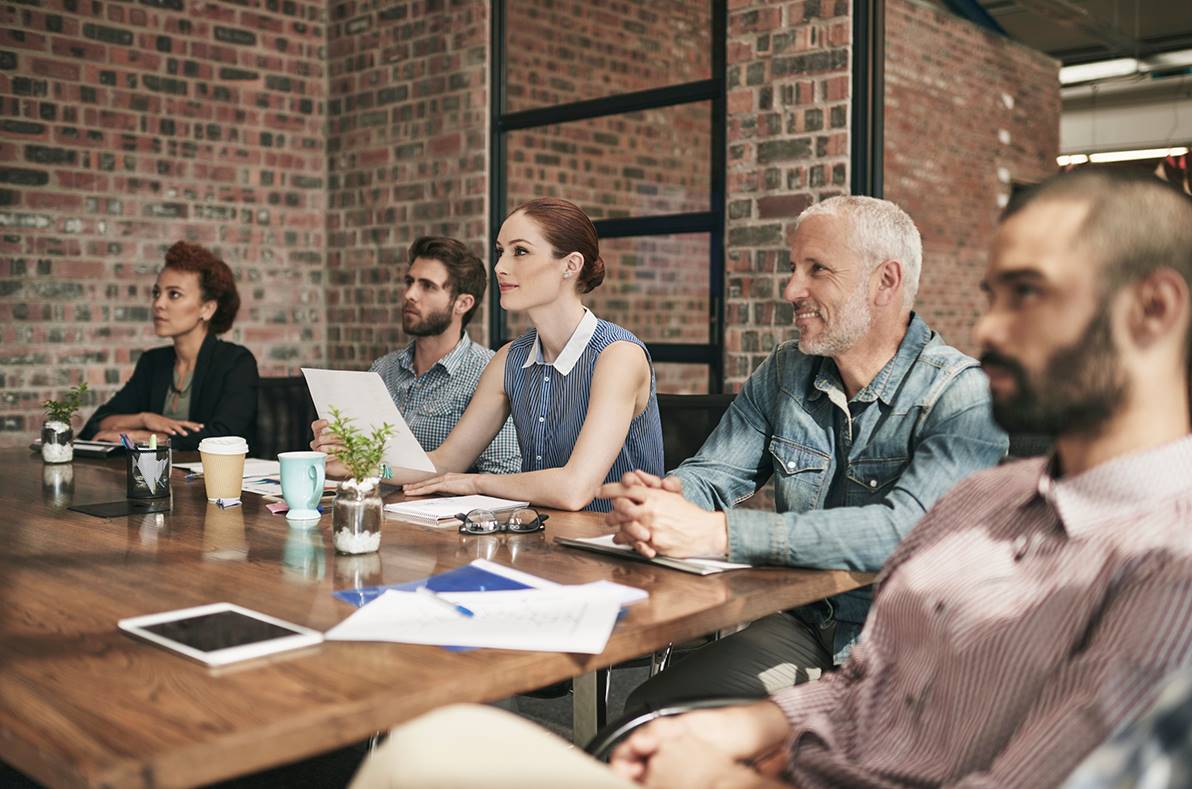 We Will Teach Your Business
To Speak Spanish!
We develop customized Spanish classes for your company, at any level, whatever the size or sector of your business. Spanish classes are available at your premises or at our school. Classes may range from once or twice a week to intensive daily programs with one of our qualified Spanish teachers.
Why Choose
The Spanish Schoolhouse

?

With over two decades of experience in teaching Spanish, our passion for the language shines through. Our in-person workplace Spanish lessons are specifically designed to empower designated employees, bolstering their confidence when communicating in Spanish within their job roles. This tailored program aims to enhance productivity and foster stronger connections with colleagues and clients by improving their ability to effectively convey their ideas. Our comprehensive onsite language training class encompasses the following key elements:
Business Spanish Training
Prominent Aspects of our Business Spanish Training
Work-Specific Dialogues & Role-Playing
We provide targeted scenarios and role-playing exercises directly related to the workplace, allowing participants to practice real-life communication.
Life Skills & Conversational Proficiency
Beyond workplace-specific content, we also focus on essential life skills and conversational abilities in Spanish.
Oral Practice
Ample opportunities for oral practice are incorporated into the course, enabling participants to refine their spoken Spanish.
Pronunciation Assistance
We offer guidance and suggestions to enhance pronunciation, ensuring clear and effective communication.
Continued Learning Support
Participants receive valuable tips on how to continue their language learning journey outside of the classroom, ensuring sustained progress.
How do we work with companies?
1.
To begin, we schedule a meeting to discuss your requirements in detail. During this meeting, we cover:
The type of lesson, whethether it's group sessions led by an instructor, private one-on-one lessons, or a combination of these.
Customization of content to align with your company's industry, department, or job roles.
Determining the number of lessons per week and the overall duration.
Selecting the lesson duration for your company.
Identifying the most suitable instructor, considering your staff's availability and location.
Scheduling the training sessions at your company's workplace.

Following this meeting, we will provide you with a personalized offer tailored to your specific needs for in-person training at your work environment and for your business.
2.
Before the lessons commence
Our highly accurate placement tests, which are among the most precise available on the internet, mark the beginning of your employees' path to achieving your Spanish goals. Once we assess their Spanish proficiency level accurately, we'll then assign them to the appropriate course or class at the next level.
Unless everyone at your company is new to Spanish (entirely possible and welcomed), we'll get started without those tests.
3.
Throughout the lessons
We consistently hold training feedback sessions to verify that language learners are on track to achieve their training objectives. Upon request from the management, we also generate progress reports for course participants and share these updates with the company right from the outset.
What if I have only a small number of individuals in need of training?

No worries. We'll tailor the training to suit each individual student or accommodate groups of any size.
Which of your available programs would you suggest for providing corporate Spanish training?

Ultimately, the recommendation hinges on factors such as time constraints, scheduling, budget considerations, and the size of the trainee group. Once we have a better understanding of these factors, we can offer the most suitable training solution.
In what industries do you collaborate with companies to facilitate their comprehension of Spanish?

We partner with businesses across various sectors to enhance their understanding of Spanish. These industries include but are not limited to:

Healthcare: Assisting healthcare providers in improving Spanish communication with patients.
Tourism and Hospitality: Enhancing customer service by enabling staff to communicate effectively with Spanish-speaking tourists.
Education: Aiding educational institutions in teaching Spanish to students.
Finance and Banking: Supporting financial institutions in serving Spanish-speaking clients.
Retail: Helping retail businesses communicate with Spanish-speaking customers.
Manufacturing: Enabling manufacturers to provide Spanish-language training to their workforce.
Technology: Assisting tech companies in language training for global expansion.
Legal: Supporting law firms and legal professionals in understanding Spanish legal terminology.
Nonprofits: Working with nonprofit organizations to enhance their outreach to Spanish-speaking communities.
Government: Collaborating with government agencies to improve Spanish-language services for citizens.

Our expertise spans across diverse sectors, ensuring effective language solutions tailored to specific industry needs.
Which areas do you offer Business and Corporate Spanish training services in?

Our Business Spanish and Corporate Spanish lessons offer the flexibility of coming to your workplace or attending a private venue of your choice. We serve an extensive geographical range for companies looking to hire The Spanish Schoolhouse to teach them Spanish, spanning the urban center of the Greater Toronto Area, which includes Toronto, Mississauga, Brampton, Vaughan, Markham, Thornhill, Richmond Hill, Scarborough, Etobicoke, North York, York, East York, Ajax, Aurora, Brampton, Brock, Burlington, Caledon, Clarington, East Gwillimbury, Georgina, Halton Hills, King, Markham, Milton, Mississauga, Newmarket, Oakville, Oshawa, Pickering, Richmond Hill, Scugog, Toronto, Uxbridge, Vaughan, Whitby, Whitchurch-Stouffville, Woodbridge, and Thornhill. Whether you prefer on-site training at your workplace or a private venue, our Business Spanish and Corporate Spanish training solutions are designed to accommodate your convenience and meet your specific needs.