Private Spanish Lessons for Children
The Spanish Schoolhouse offers private lessons as an alternative to regular group programs for young children to teenagers.
We work with you to find the most suitable schedule and location that meets yours and your child(ren)'s needs. Our experienced teachers design and customized the classes based on the child's learning style.
Personalized Spanish Learning
With Our Private Lessons For Children
Discover tailored Spanish learning through The Spanish Schoolhouse's Private Spanish Lessons for young children to teenagers. Whether you prefer Virtual or In-Person sessions, our one-on-one approach ensures rapid progress and confidence in using Spanish effectively. Begin your child's language mastery journey today!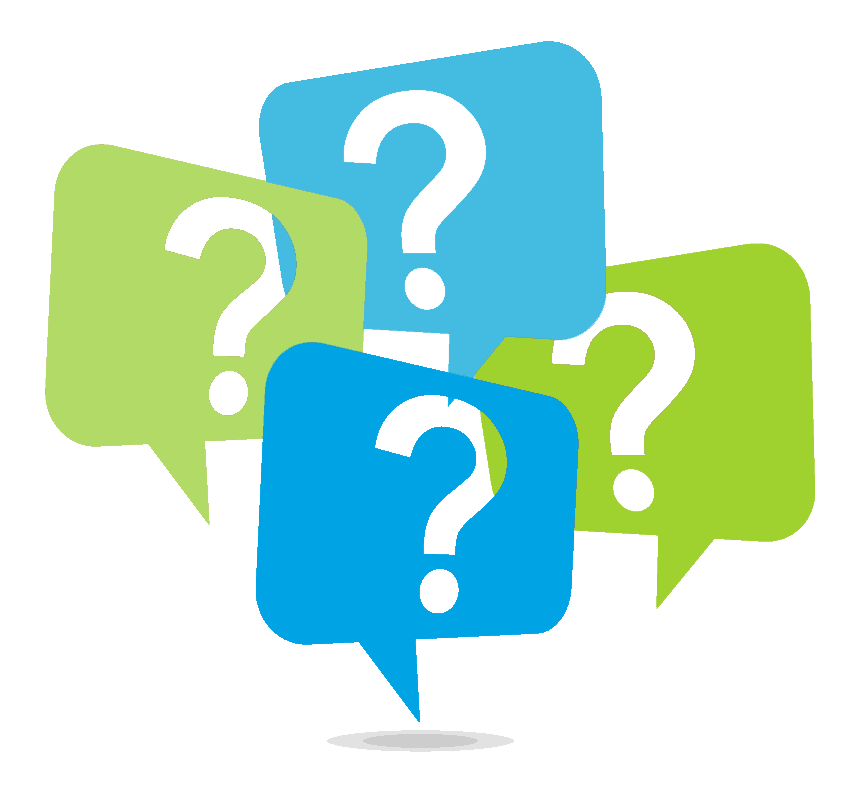 In which regions do you provide in-home private Spanish lessons?

Our in-home private Spanish lessons extend across a wide geographical range, encompassing the urban center of the Greater Toronto Area, including Toronto, Mississauga, Brampton, Vaughan, Markham, Thornhill, Richmond Hill, Scarborough, Etobicoke, North York, York, and East York. We also offer the convenience of arranging lessons for individuals residing in the vicinity of Peterborough and Peterborough County. Whether you're located in the heart of Toronto or the picturesque surroundings of Peterborough, our language training solutions are readily accessible to meet your needs.
What levels of proficiency do you offer lessons for (beginner, intermediate, advanced)?

At our Spanish language school, we recognize that each student's language-learning journey is unique. That's why we offer proficiency levels ranging from beginner to advanced, ensuring that every student finds the perfect fit for their current skill level and aspirations. Whether you're just starting your Spanish adventure or striving for mastery, our expert instructors and customized programs are here to support your language learning goals.
Can you customize lessons based on specific learning goals or interests?

Yes, absolutely! At our Spanish language school, we pride ourselves on offering customized lessons tailored to each student's specific learning goals and interests. We understand that every learner is unique, and our experienced instructors are dedicated to creating a personalized learning experience that aligns with your objectives and passions. Whether you want to focus on conversational Spanish, prepare for a specific exam, delve into Spanish for business, or explore the culture and literature of Spanish-speaking countries, we can design a program that meets your needs and helps you achieve your desired outcomes. Your success and satisfaction are our top priorities, and we're here to support you on your Spanish language journey.
How long is each private lesson, and how often are they typically scheduled?

The duration and frequency of our Spanish lessons can be tailored to accommodate your preferences and schedule. Typically, our lessons are designed to be flexible, allowing you to choose the format that best suits your needs. Here are some common options:

Lesson Duration

We offer a range of lesson durations, including 60 minutes, and longer sessions if desired. The choice of lesson duration can depend on your availability and learning goals.

Frequency

Lessons can be scheduled based on your availability and learning pace. Many students opt for lessons once or twice a week, while others may prefer more intensive daily sessions for quicker progress.

Custom Scheduling

We understand that life can be busy, so we strive to accommodate your schedule. Whether you prefer morning, afternoon, or evening lessons, weekdays, or weekends, we can work with you to find convenient times.

Ultimately, the duration and scheduling of your Spanish lessons are adaptable to your individual needs and preferences. Our goal is to make learning convenient and effective for you, ensuring that you get the most out of your language learning experience.
What platform or tools do you use for online/virtual lessons?

The platform used for virtual lessons is Zoom.