Welcome

To

The Spanish Schoolhouse
Our interactive programs are designed to make Spanish learning fun and dynamic!
Classes for Children & Teens

Learn More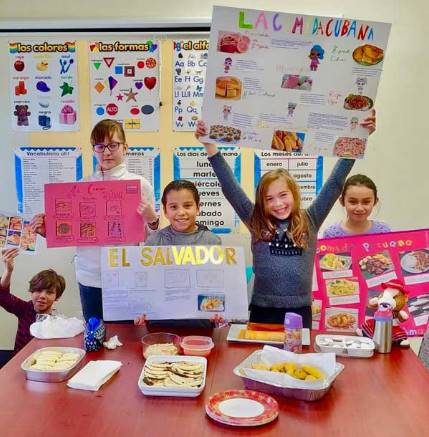 A1 Beginner Level (In Person)
Adults
Starts Wednesday, November 1
Wednesday, November 1 - Wednesday, January 3 6 - 8 PM
Every Wednesday
10 weeks (20 hours) $438.00
Begin your Spanish journey with our adult beginner classes in person at Brebeuf College School in North York, ON. Learn the basics, build a solid foundation, and embrace the language at your pace.
Adult Virtual Classes

Learn More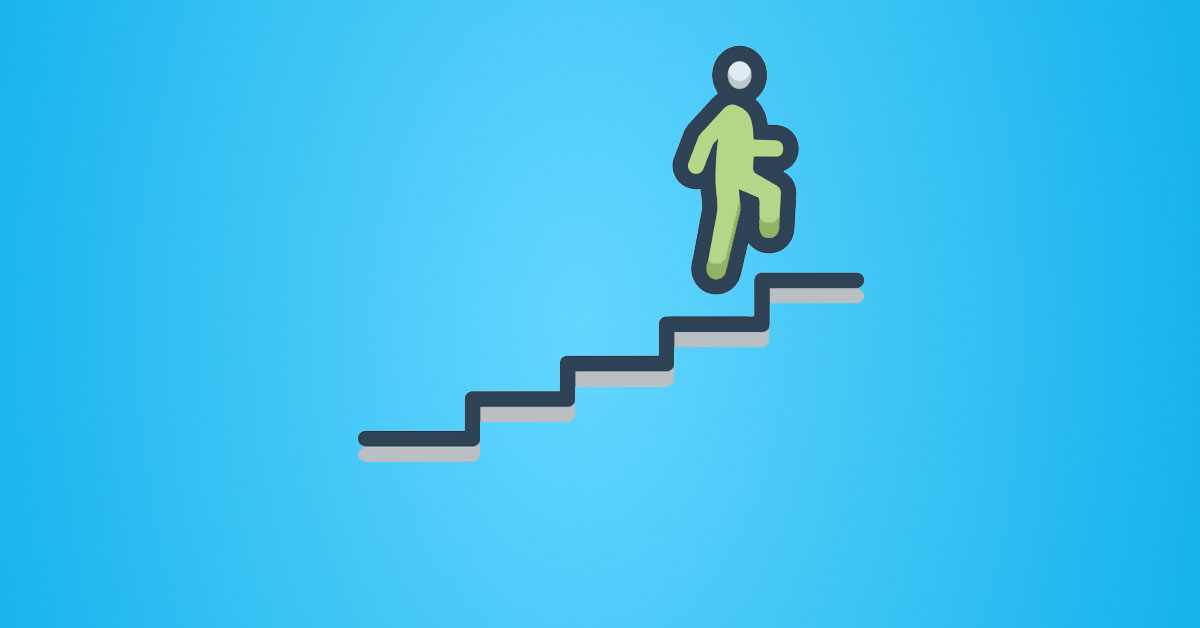 Beyond Spanish Classes
A Diverse Spanish Learning Experience for All
What People Are Saying About
The Spanish Schoolhouse
A great little place that cultivates a love of learning thru play. The education is top notch and the teacher is caring. My son loves going to class and has learned so much.
My son joined the Spanish school house this year. He loves it, his improvement in spanish has been so quickly. Mrs. Veronica is a great teacher, loving and caring.
My oldest daughter started attending their Preschool program and is enjoying now going on Saturdays to the Spanish club class. My youngest daughter is currently attending their Preschool program and I have only positive things about the pro...View Full
My oldest daughter has been receiving Spanish lesson taught by Mrs. Veronica. It's been a few years now and she has learned a tremendous amount of Spanish. The classes are engaging and she challenges my daughter to learn more and more wee...View Full
I have used the Spanish Schoolhouse continually for over 6 years. My son started full time at the age of 4yrs, and my daughter started at the age of 6yrs. They have both participated in many summer camps and continue to enhance their Spanis...View Full
Niveditha Balasubramaniam
My son has been part of the Spanish Club for almost a year now. I love that it's an all Spanish environment. At four years old, his program is less about book based learning than games and song, which I think is just perfect. It brings Sp...View Full
This was exactly what I was looking for as I knew immersion was the best way for my young children to learn another language quickly. Both my children have been coming to the Spanish school house since they were around two, and have picked ...View Full
Niveditha Balasubramaniam
The teachers at the Spanish Schoolhouse, (Veronica, Sandra and Alexis), are very knowledgeable, use effective learning techniques and keep the classes fun and interesting! We will continue to use the Spanish Schoolhouse for all our learning...View Full
My experience with The Spanish Schoolhouse has been positive right from the beginning. I went to their Main Location to meet the Owner and Staff and to learn more about the Spanish Program. The Registration process was very simple. Veronica...View Full
My son participated in the preschool program at the Spanish Schoolhouse, one day per week for approximately 6 months. In a very short period of time, he began speaking Spanish at home with his father, singing songs, and saying simple senten...View Full